Chairman's Message
Welcome To the land of the Pharaohs
Dear Guests,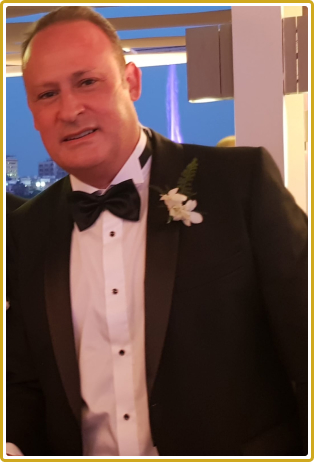 It is a great pleasure for us to welcome you in Egypt.
"Welcome" is not just a word of friendly greeting, but a promise of superb hospitality.
Our wish is not only to let you discover the world's largest open museum, but also to let you live through times of memorable emotions, visiting the fascinating and magnificent monuments, and witnessing the birth place of the oldest civilization in history. On behalf of all of us, we wish you a happy and pleasant trip in the land of seven thousand years of great civilization!
With our warmest regards,

Hatem H. Khadr
Chairman & CEO
---